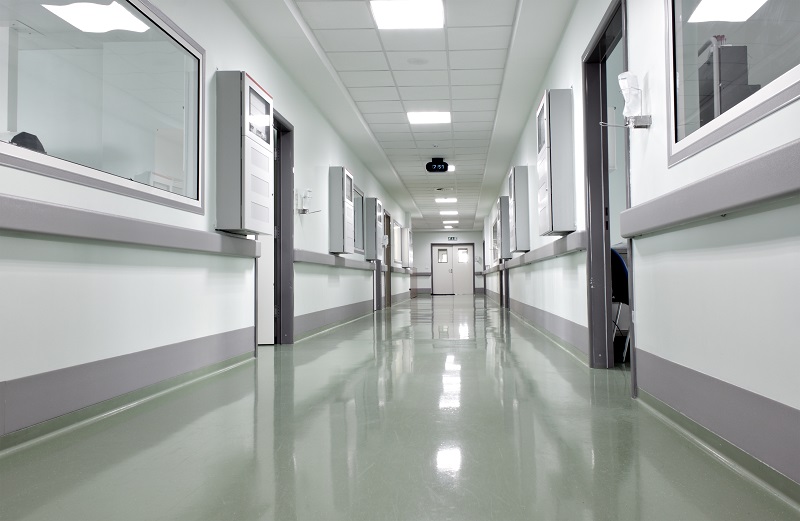 What does Resin Coved skirting entail?
Resin coved skirting is mostly used in the food and beverage industry to shield the junction between the walls and floor from bacteria that could be breeding in such junctions. During the installation of a resin floor, a resin skirting or coving is created. This coved resin skirting is mostly created as a plastic or metal trim which is then fixed to the wall to present a sort of junction which is then sealed. Once the coved resin skirting is installed, a tanked resin system is said to be completed.
After installation and during regular use, bacteria, dirt, and dust that often get trapped in such junctions where the floor and wall meet, could be eliminated by the smooth and clean edge offered by the resin coving or skirting. With the installation in place, cleaning becomes easier, thus creating a more hygienic environment, whether it's for dry or wet conditions. For areas prone to liquids or water spillage, stainless steel drainage is created to channel such fluids to the drainage instead of on the floor.
Our Guarantee
Free Site Visit and Survey
Full Insured
No hidden Costs
Professional Workmanship
15 Years Experience
British Standard Compliant
What does coved resin skirting add to a room?
An epoxy resin screed floor is specifically designed to be suited to new floors and old floors due to its impact resistance and hard wearing abrasion qualities. It comes in a variety of colours and, typically, could be laid from 5mm to 10mm. Furthermore, the application and ease of achieving a smooth finish makes resin incredibly well suited for prepared metal floors and prepared concrete wood materials. Floor resin is also a superb repair material, so It can also be utilized for performing localised flooring repairs and creating falls for drainage purposes.
In creating seamless coved skirtings, resin can be utilised for the full circumference of a floor, upstands or plinths. This makes it suitable for use for various purposes such as warehousing, heavy duty industries and supermarkets. To ensure that bacteria, dirt, and contamination do not stay in the edges of the floor in areas such as food processing plants, coved bases on floor and wall joints need to be maintained for proper hygiene. This is so that bacteria doesn't build up in such critical junctions of coved skirting.
Why not give us a call today
For free resin floor advice or a free quote
Resin Coved Skirting: How it Works
Floor installation can be complemented using vertical render as well as coving details. This facilitates a smooth transition from floor to wall, an essential feature for cleaning and maintaining proper hygiene for a 20-year life expectancy product.
Where Coved Skirting is Needed?
Resin skirting is typically utilized to create a smooth edge to prevent bacteria, dirt, and contamination from getting trapped in the junction between floor and wall.
When resin is used to produce a curved junction between a floor and wall junction, it is known as Resin coved skirting
Skirting could either be metal or plastic trim that firmly attached to the wall before the resin floor installment
Typically, the skirting is within the range of 4 – 10mm directly up the surface of the wall used.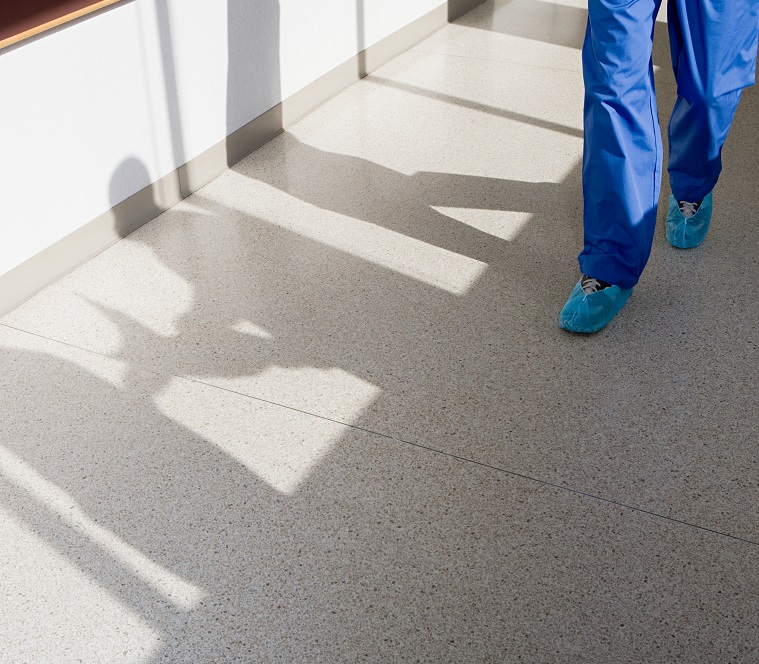 Recommended Areas For Coved skirting Resin Flooring
Manufacturing
Pharmaceutical and medical facilities
Brewery floors
Processing plants
Packaging facilities
Food preparation areas
Food and drink factories
Canteens
Wet rooms
Toilets
Resin flooring experts in South East London
Offering excellent resin-based floor systems, excellent services, and top-notch after-sales care is our sole aim at Resin Flooring. Resin Flooring provides a thorough flooring package to perfectly suit your needs.
In addition to setting up concrete kerbs which come with stainless steel-based drainage systems, resin coved skirting floor edgings and trim, ployaspartic and epoxy polyurethane flooring system (ranging from heavy-duty professional floor screeds to floor coating), we offer an overall flooring bundle. We are committed to offering you expert advice when it comes to choosing the most suitable polyaspartic and resin-based epoxy polyurethane flooring to match your needs.
Free Site Survey No Obligation
For expert opinion on your next project
FAQ's
Who installs the flooring materials?
Installation of surfaces is carried out by experts familiar with all our products that have been fully trained by Resin Flooring. This guarantees that you get high-quality service as well as ensure that you get a suitable, functional, and aesthetic solution.
How long does resin floor last?
With proper maintenance, virtually any item can last for several years, same applies to Epoxy floors. Compared to other floor types, epoxy demands low maintenance and doesn't get damaged or wear off easily. Typically, depending on the floor traffic Epoxy floor would last for 2 to 3 years.
How much does a resin floor cost?
To fully determine the exact cost, some significant factors need to be considered. Factors such as the type of flooring system, the resin floor coating surface, the number of coats required, among others. To get the right flooring solution at the correct cost, simply contact our technical team.
Do you need help with your next resin floor project?
You can request for a free detailed site survey from our team if you intend to repair or apply epoxy resin flooring. Furthermore, for immediate assistance from our experts, simply call us on phonexxx or complete the form below and we would be ready to provide support.