Active Resin Floorings has been the industry leader when it comes to resin flooring technology for more than 30 years. Our company caters to both residential and industrial sectors with cutting-edge and tailored solutions to upgrade floors into impeccable assets, which boost the levels of a site's sustainability, aesthetics, safety, and cleanliness.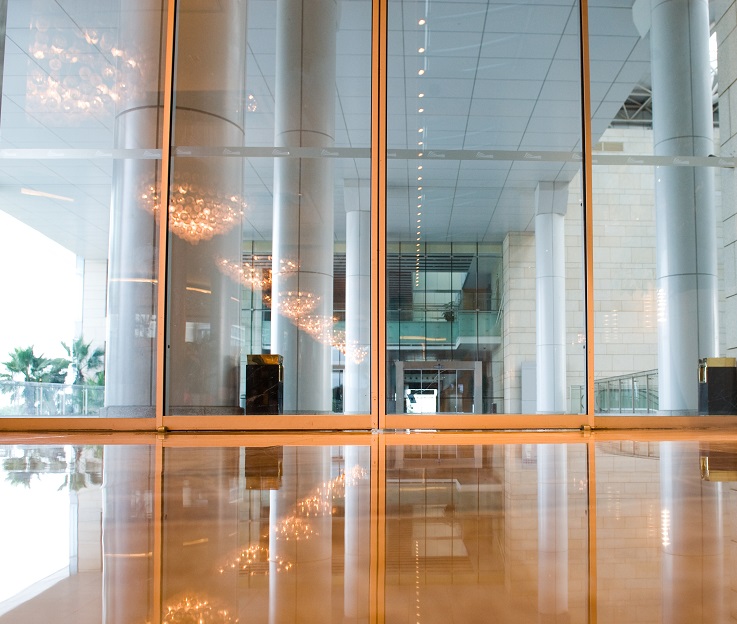 Who We Are
Active Resin Floorings Ltd is a professional surfacing/flooring company which specializes in epoxy and polyurethane-based systems for flooring. Our years of experience in decorative flooring and resin-based safety surfacing has made us the company of choice for many. Our floorings are one of the most durable in the market today. with our attention to detail, you are guaranteed flawless flooring every time.
Active Resin Floorings provides installation and supply service everywhere in the UK. We have a team of highly skilled and trained technicians that will perform every installation.
Rest assured that we only install high-quality flooring products to ensure durability and safety. Our flooring solutions are guaranteed to stand the test of time.
Active Resin Floorings Product Ranges and Features
Our Resin Floor Systems make use of a flexible base system together with an acoustic rubber underlay, which produces a softer underfloor feel that you won't get from other poured floors. Our resin floors have improved soundproofing qualities which are perfect for areas such as gyms, libraries and museums. Resin floors never fail to bring a contemporary and luxurious feel to an interior.
We offer a variety of colours and designs that will perfectly suit your preference. Our Polished Concrete Flooring Systems are appropriate for retail, residential and commercial floors. Polished concrete is a cost-effective and permanent solution that can last for years. The use of polished concrete is becoming increasingly popular in recent years both for residential and commercial sites. This kind of flooring will enhance the floor to make it more architectural in appearance. We offer a wide array of thickness and finishes, depending on your preference.
Polished concrete can also increase the floor's durability, prevent scratches, dust, abrasion and other kinds of damages.
Our Guarantee
Free Site Visit and Survey
Full Insured
No hidden Costs
Professional Workmanship
15 Years Experience
British Standard Compliant
Why Choose Us?
There is a myriad of reasons why you should choose Resin Flooring:
Our years of experience in the industry has earned us several satisfied customers and a wide range of successful projects.
We have a showroom in London where you can see and experience the floors for yourself.
We let our clients choose the colours they desire for their resin floor or they can pick from one of our excellent colour collections.
We use the most environmentally-friendly and highest quality natural biopolymer resins.
Our reliable project planners and expert installers provide friendly and personable services.
Our services cover all of the UK and International areas.
We offer polished concrete, terrazzo and resin surfaces.
Why not give us a call today
For free resin floor advice or a free quote
Take a Look at our Portfolio and Reach Out to Us
We always look forward to meeting our potential clients
If you desire to check out our wall finishes and resin floors for yourself, do not hesitate to contact us and make an appointment. We are always available to assist you with whatever you need and rest assured that we will answer all your queries. We can also provide you with a quote if you need one.
South East London
Tuesday – Friday, 11:00 AM to 5:30 PM by appointment
We Are Closed On Bank Holiday Weekends
we suggest that you make an appointment if you are considering visiting our showroom so that a consultant will be available to walk you through what we can do. To schedule a visit, feel free to contact our offices: 01245 678920
Free Site Survey No Obligation
For expert opinion on your next project