Stain and chemical resistant MMA floors protect the workplace from elements such as impact abrasion, wear and tear, chemical attacks among others. MMA has great bonding attributes with a range of substrates, and it is durable.
Our Guarantee
Free Site Visit and Survey
Full Insured
No hidden Costs
Professional Workmanship
15 Years Experience
British Standard Compliant
Some Uses of Methyl Methacrylate
Due to its special properties, coatings based on MMA can be prepared specially for application to roads especially where road markings are required in colour on major routes in both urban and rural areas.
Why not give us a call today
For free resin floor advice or a free quote
Do You require a Specialist of Epoxy and MMA Flooring Systems?
Understanding the challenges, a floor, as well as the visual implications of the finish is important to take into consideration during the process of flooring specification in a consumer industry.
For commercial and domestic locations, special flooring systems such as epoxy flooring and polished concrete are provided and installed by Active Resin Flooring. Our business model is built on quality and an enduring work ethic. Some of our works span across healthcare, chemical processing plants, kitchens and residential homes.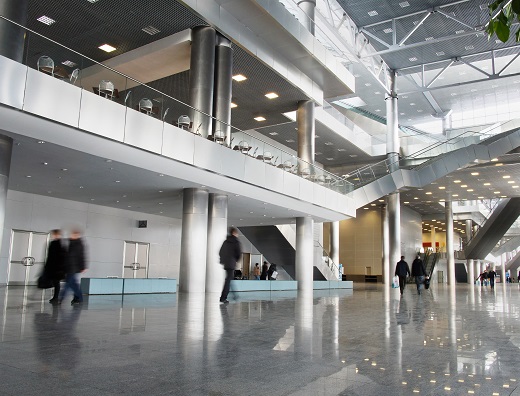 Ester, Vinyl, Epoxy, Moisture Mitigation Systems and Urethane flooring systems are some of the services we offer expert installation services on.
At Active Resin Flooring, our work scope varies from a hundred sq. feet up to a few hundred thousand square feet and covers waterproof deck coatings, durable epoxies installation, and concrete stain control.
Active Resin Flooring is licensed and recognised by most of the biggest manufacturers in the coating industry, please contact us by either mail or telephone.
Free Site Survey No Obligation
For expert opinion on your next project
FAQ's
Is Methyl Methacrylate Flammable?
Yes, Methyl Methacrylate is a flammable liquid. In case of fire, dry chemical, alcohol, CO2 and polymer foam extinguishers are recommended for use.
What Is the Composition of Methyl Methacrylate?
Methyl methacrylate is a methyl ester of methacrylic acid. It is a volatile liquid with an odour that is acrid. It possesses high vapour pressure and mild water solubility.
How Toxic Is Methyl Methacrylate?
Acute toxicity is low in methyl methacrylate. There is also evidence of irritation in the eye and skin as well as nasal cavity in rabbits and rodents when exposed to high levels of MMA. Methyl Methacrylate causes mild skin irritation in humans.
What Is MMA Resin?
Methyl methacrylate (MMA), is a monomer applied in acrylic resins which gives them the ability to cure rapidly.
What Is Paint in MMA?
Methyl Methacrylate plastic is a dual component used in road marking paint which is robust and applied in public, high-stress areas such as in heavy traffic roads. It is also provided as a screed application.