What Are The Benefits Of A Resin Floor?
People choose to go for resin flooring for the following reasons:
Durability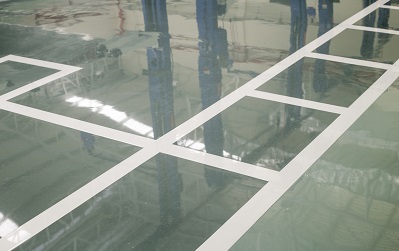 Resin flooring increases the resistance of the substrate that it covers. This results in better protection from impact, casual wear and tear, and chemical damage.
Easy Maintenance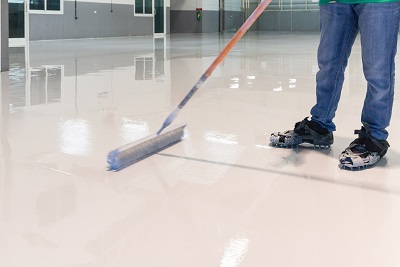 In addition to being an excellent protective cover, resin floors are also super easy to clean. This results in hygienic floors with increased durability of the substrate.
Design / Style Options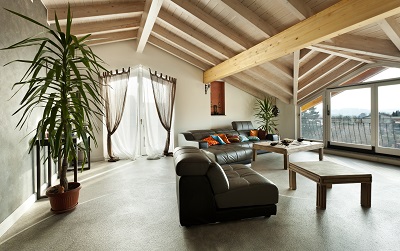 Resin flooring is flexible, with lots of options, and suitable for almost all floor types. There is a huge variety of resin floor finishes available for you to choose from.