Our Guarantee
Free Site Visit and Survey
Full Insured
No hidden Costs
Professional Workmanship
15 Years Experience
British Standard Compliant
What are steps to order resin flooring?
A typical resin floor installation requires between 3 to 4 days from start to finish. This is because there are a few things to be done before the actual installation process.
1. Preparation of the floor:
The floor needs to be cleaned and removed from any uneven parts.  It is absolutely essential that the surface is perfectly level before starting to pour the resin flooring.  Prior to pouring the resin flooring we treat the concrete floor, remove any uneven areas and treat any cracks in the floor.
Apply thick layer to the subfloor which will be left to be hardened for a period of time.
Once the subfloor is hardened the top layer will be applied which require absolutely clean environment.
Why you should choose Resin Flooring for your resin flooring in the living room?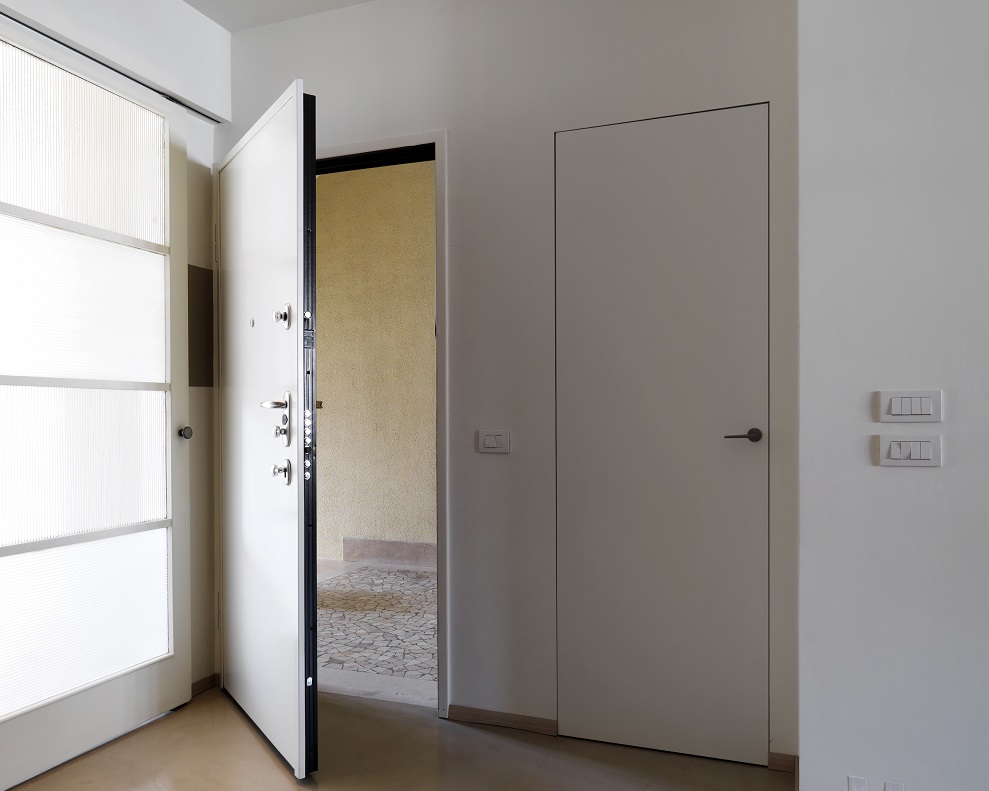 Resin Flooring uses top-quality products for resin flooring. We also have years of experience flooring in many environments, such as industrial and home settings. We are trusted by many local businesses and homeowners for high quality service and products with five-star reviews. We guarantee full money back guarantee for every client until he or she is fully satisfied for our service.
Many architects and homeowners trust in our service and products for a wide range of decorative finish works as well as long-lasting resin floors with a wide variety of colours and style.
Get in touch
We are customer obsessed and do our best to serve you. We have been in business for a long period of time and can guarantee that you will be satisfied with our service on resin flooring. 
For answers to any questions you have on resin flooring or to get a free quote for your resin flooring project, please call us on 01245 678920 for prompt response.
Free Site Survey No Obligation
For expert opinion on your next project