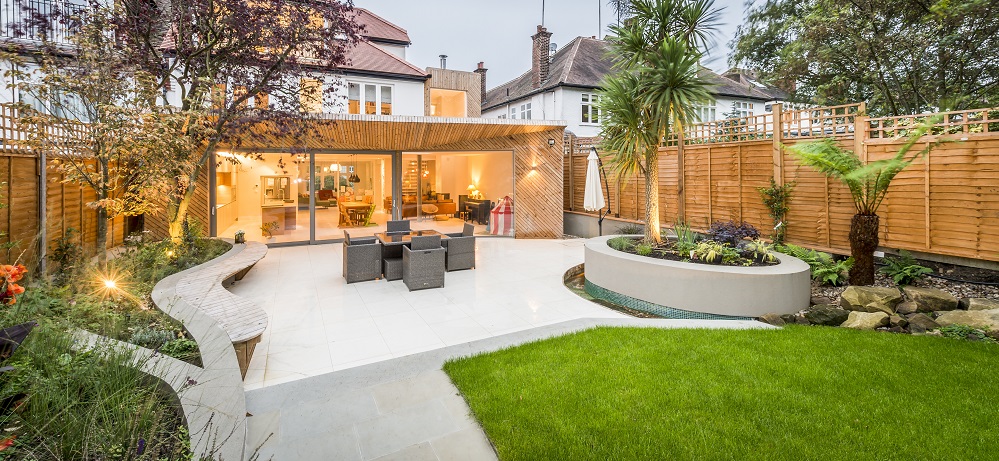 Our Guarantee
Free Site Visit and Survey
Full Insured
No hidden Costs
Professional Workmanship
15 Years Experience
British Standard Compliant
We Offer A Broad Selection Of Textures And Colours
Whatever your garden style might be, Formal, the Mediterranean, Prairie and Meadow, Traditional, Japanese, Gravel and Rock or Informal and Cottage, you will always be able to find a colour scheme or texture scheme from our vast range of options. 
Long-lasting And Easy To Clean
Our finished Resin Bound paths or patios only require the occasional power wash or sweep to keep it looking great.
Why not give us a call today
For free resin floor advice or a free quote
Our X-year Guarantee
All our installed Resin Bound paving system come with a long guarantee that covers, frost damage, loose stones, colour change and oil damage.
Resin Paths With A Difference
We believe every Garden is unique. The different parts of your Garden serve different purposes and we take that into consideration when we are designing your patios or paths. Below are some product  suggestions:
The Rubbaflex sg
This product produces a soft porous finish and is ideal for pathways or patios that require a soft feel. It is often the go-to choice for school recess areas and golf paths. What makes this product a great option for environments such as these are its anti-slip, absorbent properties.
The Stonex 1-3mm
This is a PU coated stone that is often combined with a UV stable polyurethane binder to produce a colourfast, textured but seamless finish. Often used in
Contact Us
Every detail counts when it comes to designing gardens. Wouldn't it great to be able to display a flawlessly sculpted driveway and weed-free garden paths every time friends come by? Wouldn't It be better if you could achieve this without having to spend hours pressure washing or weeding your stone surfaces? Resin Flooring specialises in the installation of Garden paths and patios that are seamless(so you don't have to worry about weeds), high quality, long-lasting and incredibly beautiful.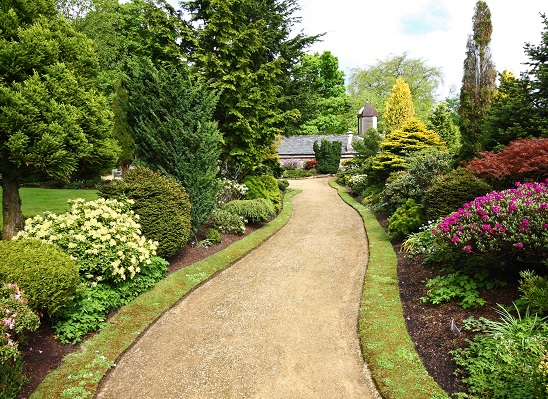 We don't just do patios, we are also experts in the installation of Resin Bound swimming pool surrounds, driveways, balconies, kitchen, living room, office and even playground floors!
Please contact our team on 0208 6140774 for a free quote or if you would like further information on our fantastic array of garden resin flooring products.
Free Site Survey No Obligation
For expert opinion on your next project