Reasons Why Epoxy Resin Flooring For Your Bedroom Is A Great Option
There are several reasons why Resin flooring is a better option over traditional finished concrete floors. Resin floors are cost-effective, offer great customisation options and are suitable for any concrete resurfacing. Some other reasons to consider are:
Our Guarantee
Free Site Visit and Survey
Full Insured
No hidden Costs
Professional Workmanship
15 Years Experience
British Standard Compliant
Durability
Resin floors are anti-wear, abrasion-resistant, and chemical resistant. This makes them an extremely durable finish for concrete floors. Resin floors are also impermeable and stain resistance.
Easy care
Epoxy floors are seamless. This means that they would attract less dirt and dust, cutting down your cleaning time. With this flooring option, you will spend less time cleaning and more time enjoying your space.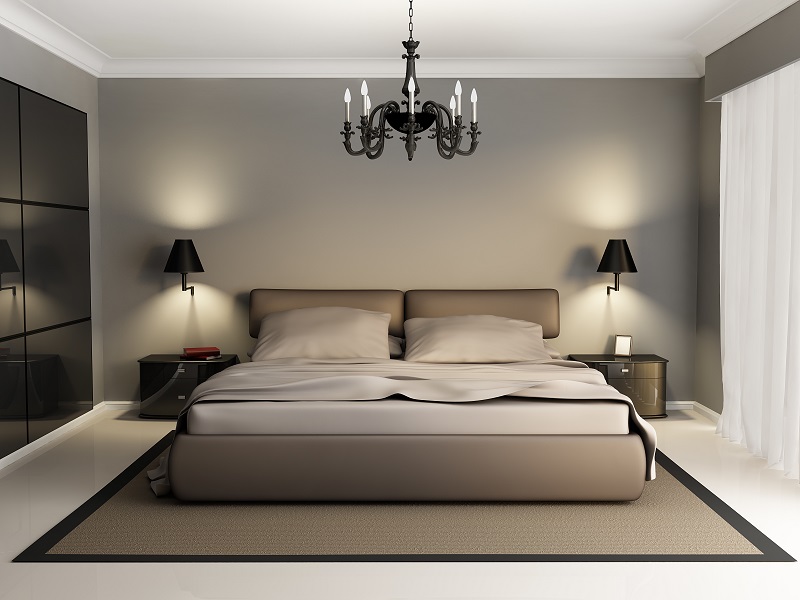 Stylish 
Plain concrete is boring and prone to abrasion and stains, resin flooring, on the other hand, is extremely stylish and a great decoration option for any space. Resin floors are extremely customisable and offer great design options. They can be made to mimic Quartz floors, plush marble or have metallic accents. You can also incorporate personal touches by using different colour schemes. Resin floors come in a wide range of colours and are a great choice for any room; sitting room, bathroom or bedroom. Resin floors can also be installed in wet rooms and on stairways. 
Environment-Friendly
Resin floors are especially great because they pose no threat to the environment. As a bonus resin floors also increase the life span of concrete floors. It can also be revamped by recoating or through sanding.
Bedroom Resin Flooring Professionals In South East London
Residential resin floors are trendy and increasing in popularity because of the benefits they bring. To get the best possible resin flooring in your bedroom, the services of a professional is required. Whatever your style or design needs might be, we can create the perfect floor without compromising on quality.
With Resin Flooring unlimited combination possibilities and extensive flooring choices, incorporating pattern and colours into your home just got easier. It doesn't matter if it is your kitchen, bedroom, bathroom, Resin Flooring offers a wide range of design options to suit your needs.
Get In Touch
Call 01245 678920 to explore further the possibilities of Resin flooring. You can also experience our floors by visiting our London showroom, please call the number provided to arrange an appointment.
Free Site Survey No Obligation
For expert opinion on your next project
FAQ's
Will high heels scratch my Resin floor?
Heels can be rough on any floor, however, Epoxy Resin is extremely durable and scratch-resistance. Walking normally with high heels should not cause any damage to your floor. 
If you would like more information or have further questions about our long-lasting slip resistance Resin floors, please call us on 01245 678920.
Will I get a headache from epoxy resin?
You wouldn't be inconvenienced by fumes. The fumes from Epoxy Resin is only present when the hardening agent is added. The smell dissipates as it hardens. Leaving your room fume free.