Guards Against UV Damage:  Resin bound flooring systems are colourfast, so you do not have to worry about your floors changing color from UV exposure.
Anti-slip Properties: Although Resin Floors have a seamless and polished finish, it is slip-resistant. Providing the perfect blend of beautiful aesthetic and functionality with its non-abrasive polished finish. For outdoor spaces prone to dampness or wetness, we can improve the existing surface with our anti-slip mix. This provides added protection in extremely wet conditions when it can get slippery
Comfortable: Resin bound floors have a soft feel, making them comfortable to work to walk on. It is also wheelchair friendly.
Easy access: Perfect for ramps, paths or hallways used by wheelchairs, bicycles or buggies.
Fast installation: You can use your resin bound floor a day after it has been installed.
Hygienic: Resin bound floors have inbuilt antimicrobial properties as such, it is a very hostile environment for micro-organisms. The antimicrobial material included in our resin floors guarantees long-lasting protection from a vast range of fungi, yeast, bacteria, and mildew. This extra layer of protection ensures that our floors can hold up to a lot of foot traffic and chemicals, and still be hygienic.
Our Guarantee
Free Site Visit and Survey
Full Insured
No hidden Costs
Professional Workmanship
15 Years Experience
British Standard Compliant
What to expect from the installation process
To ensure an efficient and fast installation of Resin bound hallways, we are very particular about details. With any installation, we ensure that our project management meets industry standards. We promise precise communication as this makes the installation process efficient and effortless.
Rigorous quality control regime is employed during any Resin bound flooring installation. Each step of the installation is carefully monitored by our QR to ensure that every project is of the highest standard. Attention to detail and precision is something we pride ourselves on and we guarantee that it reflects in our finished products that are built to perfection.
Why not give us a call today
For free resin floor advice or a free quote
Resin Flooring for your Resin bound Hallway
At Resin Flooring, all safety measures are employed to ensure that your floors are safety proof. We only construct our floors using high-grade materials that guarantee you a durable, wear-resistant, long-lasting hallway.
We are experienced in creating decorative safety based Resin floors and offer a wide range of styles, textures, and colours, ensuring that you have unlimited flooring options that are suitable for all types of interiors, exteriors, tastes, and decor. We supply and offer installation services throughout the UK, using only a team of expert technicians.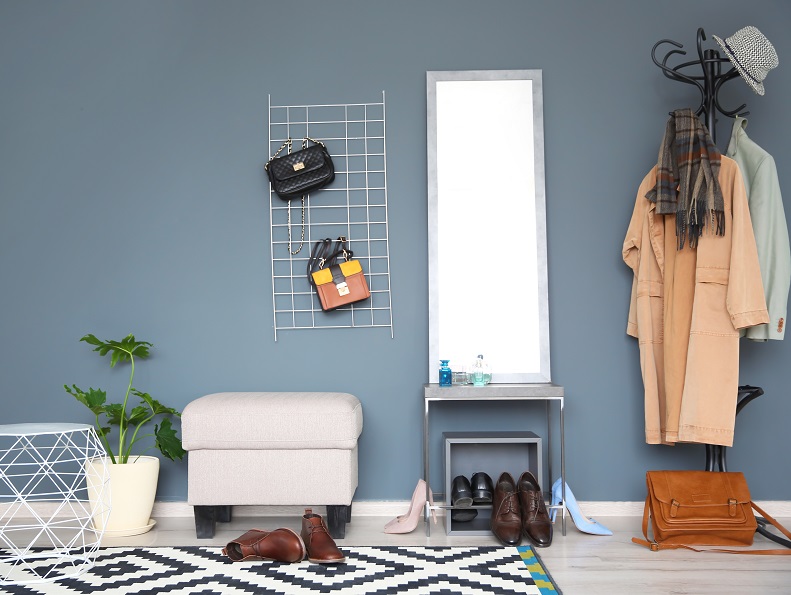 What is the cost?
The price of Resin bound hallways is dependent on some of the following factors, such as:
The size of the floor.
The colour or size of the materials to be used.
If edging is to be used.
The inclusion of non-UV stable or UV stable Resin
Duration of the project
Get In Touch With Us
If you require assistance or would like a quotation, please visit one of our offices nearest to you or fill our contact form and one of our experts will be available to assist you.
Free Site Survey No Obligation
For expert opinion on your next project
FAQ's
What Base is suitable for a Resin bound hallway installation?
With external surfaces, Resin bound mixture is best laid on porous asphalt, a minimum of 60mm AC open soft asphalt with a maximum pen value of 100/150. Concrete bases are also great for installation. Screed and concrete surfaces work fine for internal spaces.
Will I need planning permission?
No, you will not require planning permission most times. To air on the side of caution, please contact your local council for advice, as the rules vary from council to council.
Do you offer a warranty?
All private use hallways installed by us come with an all-inclusive 10-year warranty backed by BBA approved system.
Should I worry about porosity?
To have your Resin hallway looking great all year round, we recommend regular power wash at least twice a year. This will help keep its porosity. For daily use, Resin surfaces should be swept regularly to avoid dirt build-up.