What benefits come with using clear style epoxy resin floors?
How often do you see or hear of a shining clear floor in a property diminishing in value? The answer is not often, not ever. Putting a little extra value investment in your property as this usually pays off in the long run as in most cases the resale value tends to cover the original cost of the floor in the first place. That is sure a beneficial bargain for everyone involved.
Our Guarantee
Free Site Visit and Survey
Full Insured
No hidden Costs
Professional Workmanship
15 Years Experience
British Standard Compliant
There is a lot to benefit from concrete flooring coated with epoxy resin. From acid-resistant characteristics with other high-performance traits to chemicals that can protect the environment, these are some of the expected benefits one can get. But these are also strongly dependent on the precise formulation of the coating and type epoxy ( bisphenol A or Bisphenol F).
However, with clear resin flooring, the acid-resistant-colouration or fading is not common, as it is neutral or low shade colour and with a high level of UV resistance. It is highly water and chemical resistant to mechanical properties and has a fast rate of admission to a variety of substrates. A precise UV resistant coating does not only enhance your floor, but it also helps protect your floor while maintaining its beauty.  You also get additional protection.
Why not give us a call today
For free resin floor advice or a free quote
Regrettably, there are many instances where chemical droppings or spills,  which could be anything from oil or battery acid, are not noticed, thereby having to stay for a while on the floor.  The type of chemical and severity of the heat, when compared to the quality of the epoxy applied, can still cause little damage such as discolouration,  even though the epoxy floor coating is resistant to most chemicals.
We have a lot of clear coating that possesses extra chemical resistance. Wearing coats can be easily removed to an extent and the application of other coatings can be effected if by chance the previous coating is affected by any chemical. Clear epoxy resin application keeps your floor and materials beautiful transparent and resilient for a long time. For others, however,  as the sign of the ageing come on, it can take a yellow or amber cast.
You can get expert guidance on the best choice for your domestic or commercial needs when you consult a resin flooring professional. At Resin Flooring, our helpful and friendly technical team are always on hand to give you all the assistance you may require with absolutely no commitment from you. We will be with you all the way from consultation to installation and maintenance so you can get maximum value. With over XX years of experience and expertise delivering satisfactory resin solutions to clients with different resin flooring needs, tastes and in different locations and industries; you know you are in safe hands with us.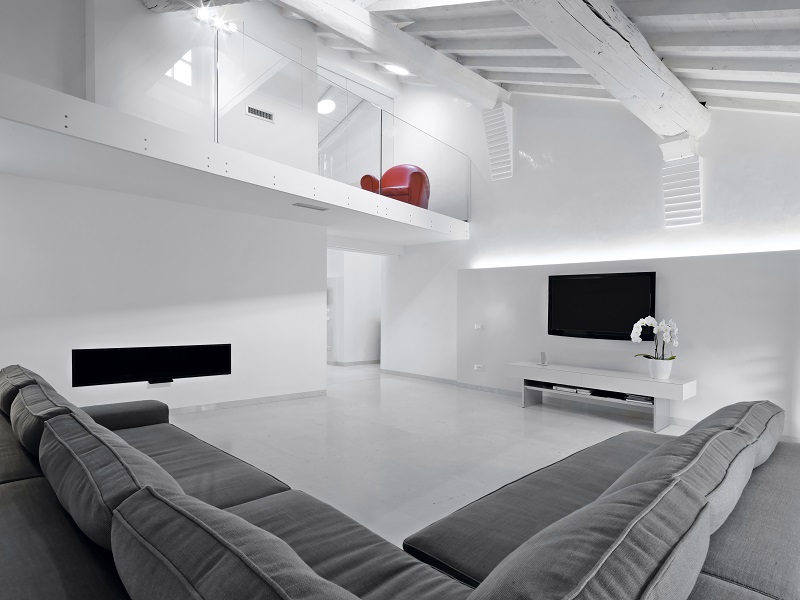 Finding the perfect floor type that would match your taste and fit into that project has never been easier, given the variety of customizing options available on wood stones and other abstract patterns that can go along with our expert installations. Reach out to our specialist team today to find out more about the services we offer and to get a free quote. Call us on 0208 6140774 or email on info@activeresinflooring.co.uk. You can also walk into any of our showrooms in a location close and get a complete taste of our available flooring options.
Free Site Survey No Obligation
For expert opinion on your next project
FAQ's
How long can clear resin flooring last?
The coating thickness as well as the amount of wear and tear the floor would have to endure solely determines the longevity of the floor. Coating it further would only give a more durable colour, ensuring the surface stays longer before disappearing. 
With a gallon of epoxy, how much coverage can I get?
About 231 inches of volume make up a gallon of mixed epoxy, which should be able to save an approximated 1.6 ft.² at 1 inch thick and an approximated 6.5 ft.² a quarter-inch volume of thickness.
Is epoxy resin the right choice for countertops?
Due to its tough nature, epoxy resin is a common choice for refinishing. It is known to be a solid surface countertop. It is scratch-resistant and can be used for an extended period before you start noticing a dull surface.
Can I use epoxy resin on a concrete floor?
Of course, you can use it. It will make the concrete look a little wet but will create a dust-free, water-resistant floor coating. It can be used for making a concrete floor dustproof.