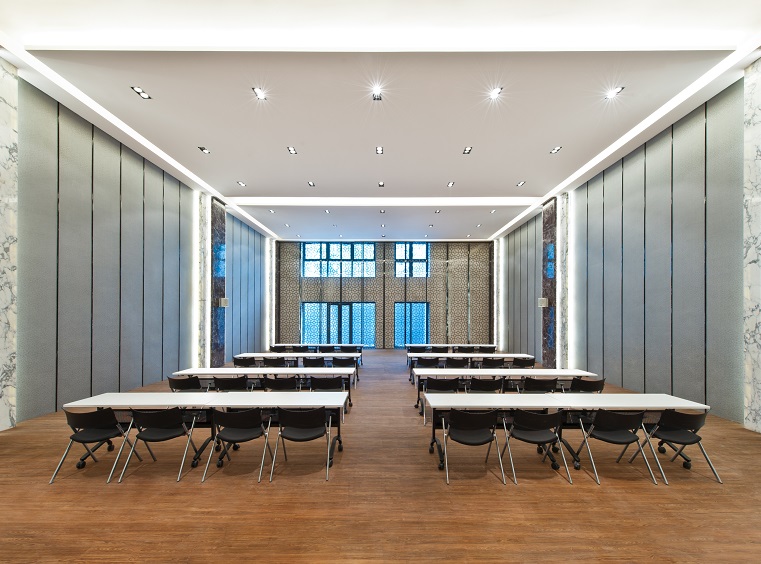 Why Select A Wood Resin Floor Finish?
Wooden resin floor finish can either be applied as a thin coat of protective membrane on an already installed floor or as an entire flooring solution. The wooden resin floor finishes are less than a millimetre thick when applied as a protective membrane but as an entire floor solution, it may reach one centimetre. For concrete floor coatings in industrial and commercial complexes, the most popular floor coatings are epoxy-based resin floor coatings and polyurethane, both possess special attributes. You can also apply coats to wooden floors.
Based on the project specifications a top layer can be applied to the floor coating to introduce extra qualities. These qualities usually enhance safety and deliver increased protection. The top layer however, is not suitable for wooden floor coatings.
In addition to its durability and pleasant underfoot feel, wood resin flooring is in line with important hygiene guidelines. It is very stylish, acts as a sound muffler, and is safe. Flooring solutions can be mixed and matched to meet various requirements.
Our Guarantee
Free Site Visit and Survey
Full Insured
No hidden Costs
Professional Workmanship
15 Years Experience
British Standard Compliant
The subfloor which is the floor layer underneath the resin flooring provides additional stability. To improve structural integrity purposely designed subfloors such as raised or sprung floors and floating floors may be stacked on another subfloor to provide even structural stability. Underground (below grade) subfloors or on the ground level in buildings that do not have basements are usually fashioned from concrete. Plywood is used for above ground (above grade) subfloors.
The market for wood resin demand is growing more popular, they now possess realistic stone and wood designs as well as waterproofing, high durability and ease of installation.
Why not give us a call today
For free resin floor advice or a free quote
Reasons To Select Wood Resin Flooring For Your Resin Floors
We have the satisfaction of being acknowledged as the United Kingdom's top installer of commercial and industrial flooring solutions. We are very effective at ensuring our work causes negligible levels of obstruction to daily work schedule in and around the buildings we work on.
We have a wide selection of colours and textures to suit various taste palettes for both interior and exterior décor.
With extensive experience spanning many years as well as confirmed membership of the Resin Flooring Association (FeRFA) at Resin Flooring we are industry leaders. If you place your flooring project in our hands you are guaranteed peace of mind and quality service delivery as our team of skilled professionals has worked on hundreds of residential and commercial buildings over the years acquiring experience, delivering satisfaction and gaining experience. For expert opinion on your next project feel free to give us a call on 0208 6140774.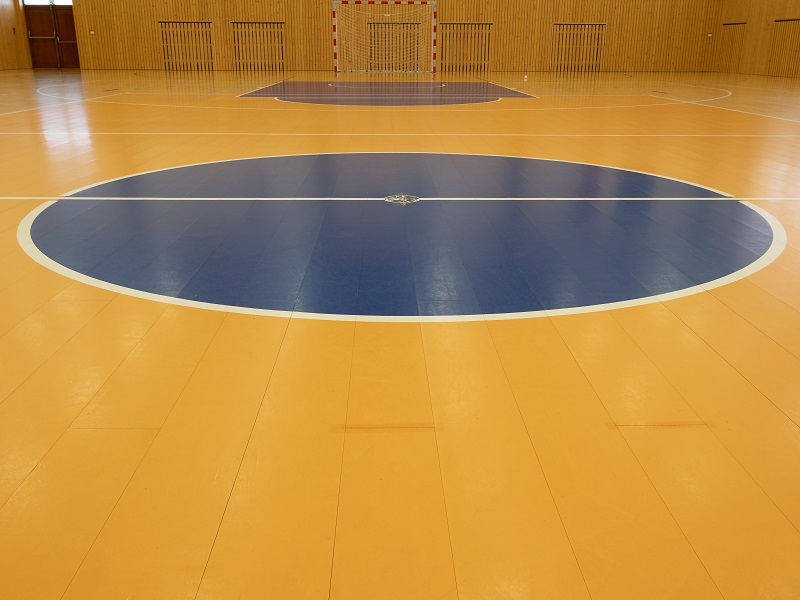 What Are The Price Estimates For Resin Wood Flooring?
The median cost of installing a sealed floor coating in a room of modest dimensions -20 sq. m, . This cost covers the removal of the old floor, treating, supply and fitting of the laminate. Oak wooden floors also are more luxurious, hence cost more to install.
Enquiries On Wood Resin Flooring
To get a free no strings attached quote as well as a sample installation on a small section of your project contact us. This will help you get a sense of what the finished product would look like and its benefits before you decide on your desired finish and proceed with fitting.
Our skilled professionals are more than delighted to aid the process. We put into consideration your specific needs and design requirements as well as the technical know-how, adaptability, industry regulations and standards. Please fill the form below or call our phone line right away.
Free Site Survey No Obligation
For expert opinion on your next project
FAQ's
What is the finest hardwood floor finish?
Water-based polyurethane is the surface finish of choice for most hardwood floors by experts. It possesses a see-through finish that has a natural hardwood appearance and texture.
Can you install epoxy to wood floors?
Epoxy paint is a mixture of two substances, the resin and the catalyst. Although ideal for concrete surfaces like basements it can also be used for wooden floors. The wood will, however, need to be treated first before the epoxy application.
Can resin get stuck to wood?
Epoxy is the best resin for wooden projects in our opinion. Polyester resin contracts excessively after it has set. It can contract to the extent it will no longer stick to the wood. Polyurethanes can also be used.
Is resin as resilient as wood?
Resin much is sturdier than wood. It lasts longer, can withstand blows and it conceals scratches and damage satisfactorily. Chairs fashioned from resin are uniform in colour, this makes scratches difficult to point out removing the need for repainting.