Our Guarantee
Free Site Visit and Survey
Full Insured
No hidden Costs
Professional Workmanship
15 Years Experience
British Standard Compliant
Why Quartz Resin Flooring? 
Quartz Resin is a great flooring solution for many reasons. Top on the list are:
Slip Resistance : Quartz resin flooring systems provides great amounts  of slip resistance even in very wet areas such as kitchens, laundries, wet rooms, factory gangways where slip resistance is a requirement 
Multiple Style And Design Options: available in a vast array of colours to suit any style or design scheme. 
Safe and Durable: designed to be strong and wear resistant. 
Chemical Resistant: Quartz Resin Floors will not lose its shine or colour when faced with strong cleaning products
Why not give us a call today
For free resin floor advice or a free quote
Choose Resin Flooring For Your Quartz Resin Floors
At Resin Flooring we pride ourselves on providing our customers the perfect floor for their space. We make sure that the floor is stylish without compromising on cleaning performance, durability and slip resistance. We use modern flooring techniques such as diamond grinding for old paint coat removal and ensure that our flooring solutions are high grade and match safety and health requirements.
Our team of experts are adept at the installation of Resin Flooring. From Polyurethane industrial screeds to decorative Quartz systems and can meet whatever requirements you have. We offer a broad range of products to meet your flooring needs. They include:
Polyurethane screeds
Terrazzo Flooring 
Polymer screeds
Methyl-Methacrylate based Resin systems
Floor coatings and sealers.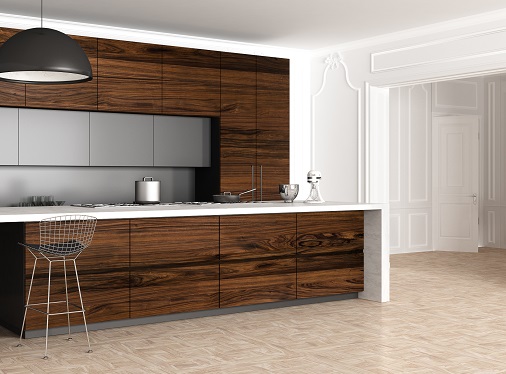 For Your Resin Flooring Solutions In The UK, Contact Active Resin Flooring
Please call us on phonexxx  and a member of our team will be on call to answer any enquiries you might have regarding our services and products. Our flooring solution customer service is exceptional and we hope to hear from you.
Free Site Survey No Obligation
For expert opinion on your next project
FAQ's
How  Long Will It Take To Install A Quartz Resin Floor?
Our team of experts finish most installations within 1 or 2 days. Your newly installed floor will be ready for use within a few hours after completion
How Is The Quartz Resin Floor Installed?
First, our team will make sure that the surface to be  floored is free of dirt and debris before applying the Quartz Resin mixture(this mix is made from the combination of Quartz aggregates and Epoxy Resin). We would typically use a self-levelling epoxy flooring system that is 3mm thick and has a depth of 2mm. Once the mixture has been poured a screed installer is used to smoothen and even out the coat across the entire surface.
What Would A Quartz Resin Floor Cost?
The average cost per square foot of most Quartz flooring projects minus installation fee is xxx per m2. Project costs vary and it's always best to call us for a comprehensive quartz resin floor quotation. 
If you would like more information on our Resin Flooring solutions or would like to have one installed, please fill out our contact form and we'll get back to you with more details.