What is metallic epoxy resin floor finish?
Metallic epoxy resin floor finishes are defined as low yellowing resins mixed with metallic shavings. To give you a better idea, glitter-sized metallic strips (shavings) are added into the epoxy resin and then applied to the floor or substrate. These shavings, when spread with a paintbrush or roller can be gathered, separated, and twisted to reflect light at various angles. Eventually, the resin sludge solidifies leaving the metallic shavings sandwiched in place and create a three-dimensional swirl effect. The method of application is what determines the finish of the floor and is an important part of the aesthetic that is desired.
Our Guarantee
Free Site Visit and Survey
Full Insured
No hidden Costs
Professional Workmanship
15 Years Experience
British Standard Compliant
Benefits of metallic epoxy resin floors
The major benefits of using metallic resins for your floors is they are very resilient and long-lasting. The compressive strength of metallic resin floor finishes is stronger than concrete. This means they're able to withstand more pressure than tiles, concrete or vinyl without any damage.
They are also more practical under pressure, this makes them suitable for industrial and commercial complexes where heavy machinery like forklifts and a high number of human traffic is expected to pass over it. Resin floors contain a special membrane that prevents damage from moisture and water so water cannot weaken it, unlike vinyl which can eventually debond or crack when water penetrates it. You can also use your hard washing powder on the resin floor finish without fear because water is unable to penetrate meaning there will be little to no damage. You also do not have to fear to spill chemicals or substances on the floor because they will not cause any damage, these advantages spread onto the substrate the resin is placed upon because it is completely protected from hazardous elements.
Why not give us a call today
For free resin floor advice or a free quote
Providing a continuous finish with no joints or welding required and slip resistance if necessary, resin floor finishes are highly beneficial. They are bonded to the substrate under high pressure and will not lift or peel like a vinyl floor. Resin floors are becoming more popular than traditional floors and the major reason for this is resin floor finishes can be applied to a variety of substrates including concrete and metal.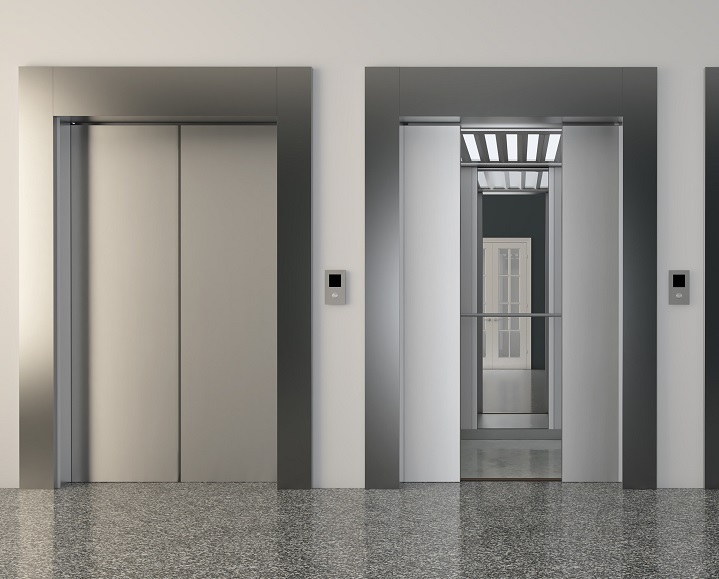 Ideal locations for using metallic resin floor finishes 
Metallic resin floor finishes give a sophisticated and contemporary aesthetic that works with both domestic and commercial projects. They are elegant and polished, they are also cohesive and adaptable. They provide a level and smooth surface as well as high heat retention, this makes them excellent for daily use in commercial spaces, offices and homes. They aren't just beautiful to look at, these flooring solutions are easy to clean and are much more durable than traditional floor finishes such as wood and carpet. Resin Flooring are experts at installing a wide range of breast and floor products.
How much does it cost to install metallic epoxy resin flooring?
A professional service for this application of epoxy floor finish may set you back a £X to £XX per square foot or £XX  – £XXXX for one car garage (about 250 ft.²) for your two-car garage which is around 400 to 500 feet £ XXXX to £ XXXX, the cost largely depends on the number of coats used and the type of epoxy floor finish. You also need to consider the application technique used – these include patrol, squeegee, roller and a sprayer.
For aesthetically pleasing metallic resin floors contact us
Interested in stunning artistic cohesive metallic resin floor finishes? Active Resin Flooring will provide the most suitable finishes for your building. We have a wide range and variety to suit different rooms, it doesn't matter if you need a unique embellished floor in your residential area or a tough resilient and innovative solution for your commercial area. Our extremely resilient resin floors are ideal for virtually every industrial setup.
Our services centre on resin floor finish applications due to the special benefits to clients in the UK and all over Europe for both industrial and commercial spaces. You give us a call for your resin floor finish on our phone number 01245 678920.
Free Site Survey No Obligation
For expert opinion on your next project
FAQ's
Is metallic epoxy flooring hazardous to the home?
Metallic epoxy floor finishes can be a non-hazardous technique however, you need to find a product that is suited for home use. Our Resin Flooring floor finish is a specially developed option for homes because it is totally solid and has no VOCs. It gives off no odour during application and you can bank on it as the safe option for your home's future. 
What is the lifespan of epoxy floor finishes?
Metallic epoxy floor finishes can last anywhere between 2 to 3 years contingent on the amount of pressure the floor is put under.
Are metallic epoxy floor finishes resistance to scratch?
Thanks to the raw materials and the makeup of metallic epoxy floor coatings it lasts longer than any other epoxy coating available in the market and is also resistant to scratch. You will be surprised at how much scratch resistance it offers as well as the length of its lifespan.