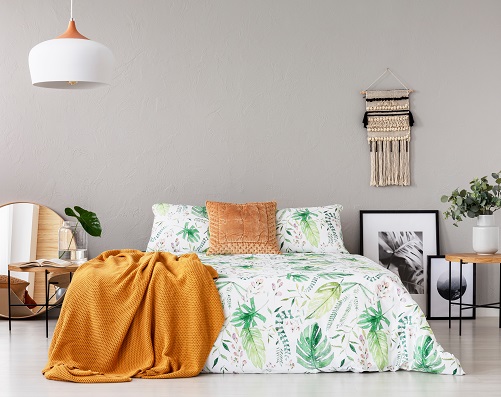 There are benefits for commercial, industrial, and institutional settings (retail locations and schools) who install a white flooring system. One of the key reasons is reflectivity. This is because white floors reflect such a high level of light.
The floor can help illuminate the room, thereby, decreasing the need for extra lighting fixture and also help with lessening cost and energy consumption. In places like TV studios, white flooring in either a gloss sheen or matte can serve both the purpose of reflecting light and giving a neutral background for an assortment of filming ventures.
White floor epoxy can be a huge resource in a cleanroom or healthcare facility where the need to notice and clean spills and other sanitation issues are of utmost importance. It is a choice colour for various settings and industries, but it can be hard to accomplish and maintain in the long haul. Many white flooring systems possess the ideal brilliant white hue at first, only to yellow and blur after some time.
Epoxy floors were no exception, until recently. Presently, Active Resin Flooring offers the combination of a special non-yellowing formulation and the advantage of white flooring, which includes the strength and durability of superior flooring systems.
Our Guarantee
Free Site Visit and Survey
Full Insured
No hidden Costs
Professional Workmanship
15 Years Experience
British Standard Compliant
Where Is White Coloured Resin Flooring Used?
Airline hangars prefer a white or light grey epoxy flooring as the business standard for compliance with safety protocols and better illumination. With a white floor, it is easier to spot any spills or dropped things before they can cause issues. Furthermore, it gives a high contrast background to colour-coded security markings and designated work areas.
White epoxy flooring is appreciated by mechanics because it enhances overall visibility when working on sophisticated machinery with intricacies, In cleanroom and healthcare settings, using white epoxy floors connotes aiding a clean, sterile looking environment that underscores the need for sanitary practices by both employees and visitors.
A white epoxy resin garage floor finish will look absolutely gorgeous, but it does require using the proper materials and installation for it to hold up long term. Ensuring that it is clean will need more maintenance than the more average tan and grey floor coverings with colour flakes. However, if you have no problem with it's slightly higher maintenance requirement, then white is just the colour for you.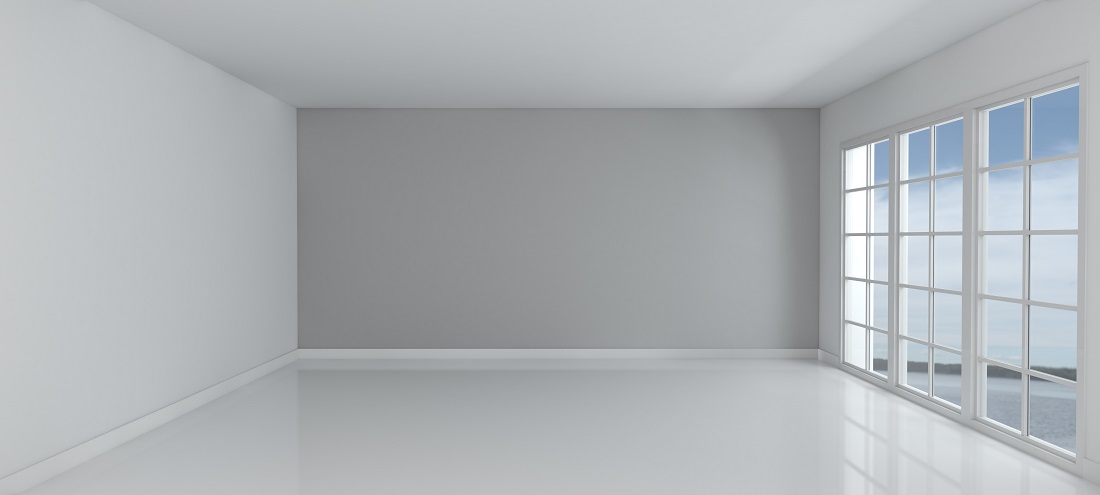 Our White Resin Flooring Solutions
If you would like to convert your old flooring into something unique, our decorative coating will transform the look of your space completely and increase the durability of your flooring. Its result is a cost-effective solution that will prove itself over time even under substantial use.
We have a large variety of floor paint hues to select from including black floor paint, dark brown, yellow, and white floor paint. With more than fifty thousand colours to browse. We likewise can tint hues and make a unique look for you and your space.
White Resin Floors and Underfloor Heating
There are a few alternatives to making a white resin coating if you want it to sit over Underfloor Heating (the UFH should be contained in a screed that bonds suitably with the resin coating). An excellent bet for making pleasant-looking floors that are aesthetically intriguing is aliphatic polyurethane. You may not accomplish the look you're after if you choose to utilise standard MMAs due to their dappled or chipped appearance.
If you've got inquiries, our resin flooring experts can help as they will visit the site and run a careful inspection. This will enable them to offer the best advice on which bespoke flooring solution will suit your environment.
Free Site Survey No Obligation
For expert opinion on your next project
What Is the Cost of White Resin Flooring?
To get a detailed answer to the question of how much the white epoxy flooring will cost, please get in touch with our team. Fill out our enquiry for or call 01245 678920 for a no-obligation white resin flooring quote.
FAQ's
How to book a site survey?
We can come to your site and assess your flooring project in detail to give you a comprehensive white resin installation quote.
Please Note: For residential projects and smaller projects, site surveys can be arranged after the client sees the standard price for the required resin system. We are happy to do guide quotations on small flooring projects over the phone. This will be based on the floor size and your plan.
How long does resin flooring installation take?
The installation time for Resin Flooring varies between 2- 5 days, depending on the resin system. It takes up to five days to install Standard Unicolour resin floor. There are fast drying resins available, so ask our resin flooring specialists if you need a fast solution.
What other colours are available other than white?
We can install resin floors in almost any colour. A wide range of standard colours is always available for each of the products that we supply. Where your preferred colour is unavailable as standard, we can have a colour specially mixed to match as close as possible any colour sample that you provide. Non-standard and specially mixed colours are more expensive than standard colours but, they create a more unique floor.
What kind of preparation do the floors require prior to resin floor application?
Soundly fixed, newly smoothened, and crack-free floor substrates are required before a seamless resin floor can be installed. Old substrates require special treatment, and we can provide advice during the flooring survey. We prefer to undertake the substrate preparation where there is an old subfloor.