Artistic
Are you a fan of subtle colour schemes that aren't clearly defined? If this is the case, you could draw inspiration from multiple sources, especially items that are already present in your space. We have instances where clients draw inspiration from art palette and use this as a guide for their floor design. Another great option is to go with natural grey with undertones of green and brown running through. These shades work well with bright artworks and contemporary furniture with pops of colour. This colour palette also works well with dark grey (and many other colours) and provides a neutral canvas for you to work on.
Our Guarantee
Free Site Visit and Survey
Full Insured
No hidden Costs
Professional Workmanship
15 Years Experience
British Standard Compliant
Copper and Greys
A popular colour scheme is the combination of warm shades of copper to play against and balance out cool greys. Especially popular in 2015, this look is a stylish addition to any space even today. One of our most distinct resin floor work was done in a penthouse in central London; a fitted kitchen in all copper that included a cutting-edge kitchen island/breakfast bar and full wall insulation. It was absolutely gorgeous and made the room pop.
A classic rule to consider when creating multi-coloured resin floors is to match colour strength. Pastels and brights are harder to match as opposed to two bright colours. You would also need to take into consideration shadows, furniture and other items that are in the space. Another factor to consider is how much natural light comes in during the day as this will affect your floor.
Why not give us a call today
For free resin floor advice or a free quote
What Are the Advantages of Coloured Resin Floors?
Resin coloured floors come with a lot of benefits, they are textured, polished and can dramatically brighten up any interior space. They are also easy to clean, long-lasting and hard wearing. An added benefit is that Resin Floors are waterproof, stain resistant and anti-slip, this makes Resin floors very safe. Resin floors are also low maintenance and extremely customisable; with an endless array of patterns, design styles, and colours to match.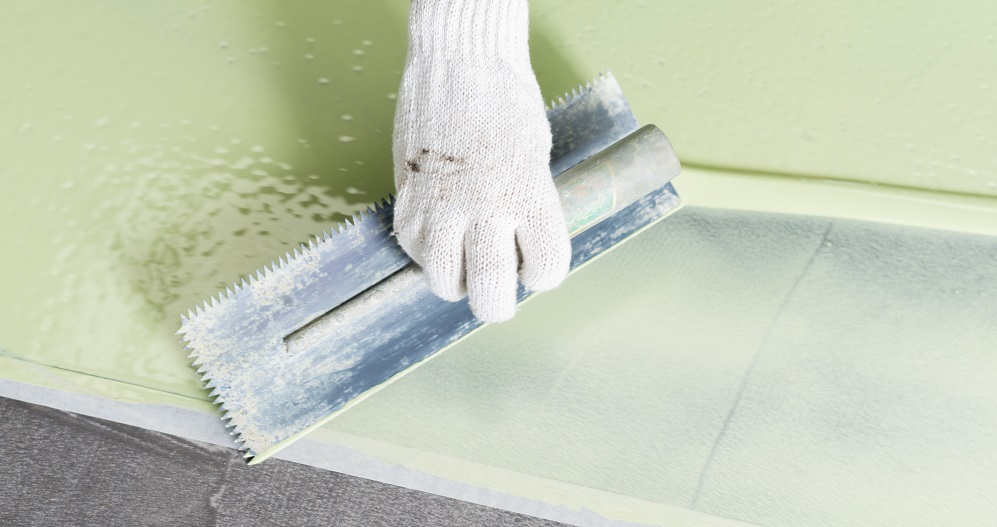 Active Resin Flooring The Perfect Choice for Your Resin Floors
Over the years, we have built our expertise in the resin flooring industry. This is reflected in the thousands of satisfied customers we have and our large portfolio of high-quality coloured resin flooring projects. We offer bespoke colour matching services to ensure that you have a lot of colour choices and combinations for your resin floor.
We also provide a natural biopolymer resin that is environmentally friendly and of the highest grade. Our team of installers are experts, dedicated and customer friendly and are available to work in all regions throughout the UK and internationally.
How To Contact Us
We look forward to working with you to bring your vision for your coloured resin floor to life. We will guide you through the creation of perfectly blended colour scheme that matches your design style. Please call 01245 678920 or fill out our contact form and a member of our team will get in touch with you. We are glad to be of service.
Free Site Survey No Obligation
For expert opinion on your next project
FAQ's
Will a Coloured Resin Floor Hide the Cracks on My Concrete Floors?
Yes. Whatever crack on the surface of your concrete floor will be completely covered or reduced by our coloured resin coats. If coating your floor will not hide the problem, our installer will fix any imperfection with our proprietary products before laying the Coloured Resin Coat.
How Quickly Can I Use My Coloured Resin Floor?
As quickly as three hours for spaces that are climate controlled.
Can I Clean My Coloured Resin Floor Using Solvent Based or Waterborne Products?
Waterborne or solvent-based products work well with polyurethane, acrylic, or epoxy products. So they are safe to use on your Coloured Resin Floor.
Will My Floor Become Slippery When Wet?
High-gloss resin floors can become slippery when wet. To prevent this, the addition of a non-slip additive is recommended, especially for areas with a lot of foot traffic.